Triton College home page

Student Services Website

Counseling Department Website

CSG150 Course
PSY100 Course

Favorite Links

Preprofessional Medical Links

Curriculums:
Nursing Department Department

Counselor for:
Students are strongly encouraged to meet with the counselor designated for their curriculum.
It is important to plan your course of study early!
Call for an appointment!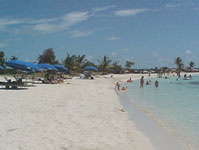 I do not reply to e-mail or phone messages during summer or holiday breaks.
Walk in counselor is available throughout the summer
in C-100 (College Center).


See Counseling Department link for Counseling center hours or call ext. 3588.

The general Counseling department e-mail is counsel@triton.edu.