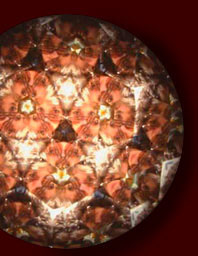 email us: vostaldesign@attbi.com
General Information:
Vostal Design,, Inc is located in
Oak Park, Illinois
Phone: 708-383-0175
Fax: 708-383-0749
About Us
Vostal Design, Inc has been in business since 1995. Mary Vostal, principal has previously been an art director at an ad agency and a catalog company berfore starting Vostal Design. She has had 25 years in the business with a vast range of experience from fashion illustration and record album design to annual reports.. For the last 15 years the focus has been on business to business communications. We assemble our team for your project based on your needs and budget We manage projects from concept through printing. Our goal is always to have a long term relationship that builds understanding and knowledge of our clients' businesses. Please call us to review our portfolio and obtain a proposal
for your next project.